Arsenal and Manchester City: Home Court Vindication
Home Court in the EPL is a big deal. Liverpool ran rings around Arsenal playing at home as the S and S and S tag team pulverized Arsenal's defenders. Just a few days passed and Arsenal beat Liverpool 2-1 at the Emirates.
Liverpool failed to get cracking in the first half as Coutinho failed to get his team going. The accolades for this game go to Oxlade Chamberlain who has been on a tear since he returned to the starting lineup after his injury. Oxlade Chamberlain showed the indispensability of pace in the EPL. His pace was unsettling to Agger and Skertel and he scored the first and assisted on the second goal.
Sturridge on this afternoon was not the efficient executioner. He failed to score twice in the early runnings of the match. Liverpool picked up the pace in the second half but Fabianski was outstanding. The only goal allowed Liverpool was Gerard's penalty kick from a clumsy challenge in the box that Podolski made on Suarez.
The victory kept Arsenal's hope alive on putting their hands on some silverware, something that has not occurred at the club since 2005.
Manchester City vs Chelsea
Manchester City exercises hegemony at the Eastlands and they demonstrated that dominance once again as they knocked Chelsea out of the FA Cup. Playing away from house turf, Chelsea never looked comfortable.
Yaya Toure dominated mid-field play even though his side kick Fernandinho is still sidelined with a thigh injury. Once Toure is in the mood and he is forceful going forward, he rampages past defenses and makes goalkeepers tremble. This was Pelligrini's first victory over his rival, Jose Mourinho.
The Brazilian World Cup Team 2014
Brazil will play one more friendly before they play Croatia to open the 2014 World Cup in Brazil.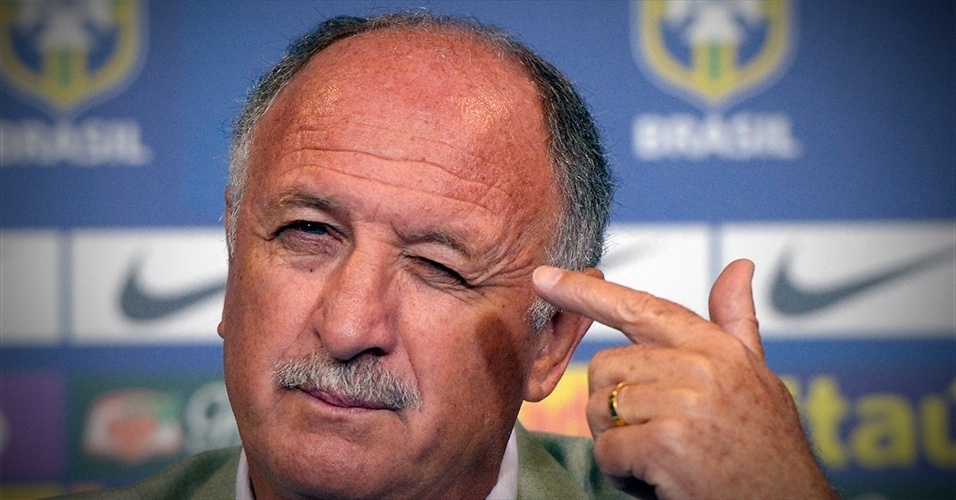 Scolari named his squad except for three home-based players to be named at a later date. There are two new faces included in the squad to face South Africa on March 5, 2014. Fernandinho has played exceptionally well as Manchester City's defensive mid-fielder and "Big Phil" rewarded him by naming him to the squad. Also named is Bayern Munich's defender, Rafinha.
When Scolari names his 23 man squad on March 7, there will be no Kaka, no Robinho and more than likely, no Ronaldinho. The three home-based players to be named will certainly include Jo but Ronaldinho's age makes it unlikely that he would be included as Scolari is very much aware that the rigor of the World Cup requires players under 30 who can recover and sustained peak fitness as the competition unfolds.
Scolari has the home field advantage but to win their sixth World Cup, Brazil will have to display the form they brought to the Confederation Cup with Neymar leading the charge. Irrespective of the outcome, coach Scolari has done a commendable job in putting together the best and brightest of Brazilian footballers for the 2014 World Cup.
Ball Harambee By Bagga Wilks